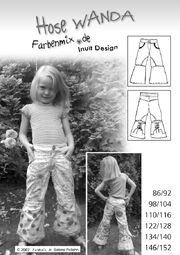 Pattern Notes
Edit
2007 designed by Ingrid Nußbaum, Inuit Design, for Farbenmix. Available in English, German and Dutch.
Official links
Edit
Links to reviews/blog posts
Edit
Nancy's WANDA Fancy Pants W.I.P. (Not to miss: Nancy manages to stitch the front pocket into the outseam inadvertantly twice!): WANDA W.I.P Day 1 WANDA W.I.P. Day 2 WANDA W.I.P. Day 3 WANDA W.I.P. Day 4 WANDA W.I.P. Day 5 WANDA All Done!
Sewing Notes
Edit
[your notes on this pattern!]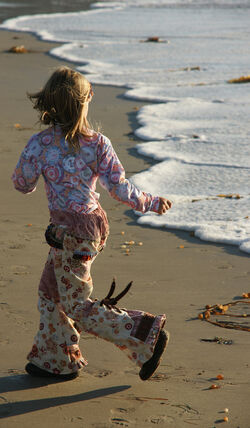 Ad blocker interference detected!
Wikia is a free-to-use site that makes money from advertising. We have a modified experience for viewers using ad blockers

Wikia is not accessible if you've made further modifications. Remove the custom ad blocker rule(s) and the page will load as expected.